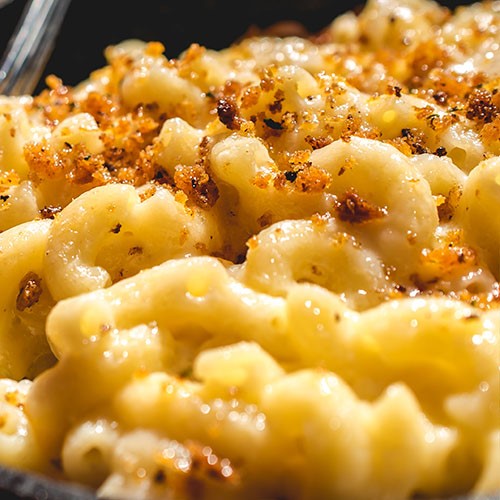 HOMESTYLE MACARONI & CHEESE 400g
November 2, 2022

FREYBE GOURMET PIZZA PEPPERONI 175g
November 17, 2022
BC BRINE PICKLED ONIONS 500ml
BC BRINE PICKLED ONIONS 500ml
$11.60 ea
These Pickled Onions are sure to be a hit on your next charcuterie platter! Also great on burgers and sandwiches.
Ingredients: Onions, water, vinegar, sugar, pepper and salt
Description
Bright orange and full of flavor! No sugar added, but still quite sweet from the carrots. Commonly enjoyed with cooking, in wraps, and a favorite healthy snack for the kids.
Ingredients: Carrots, water, vinegar, coarse salt, garlic, spices.
You may also like…
You asked for 'em….we got 'em! Stunning teak cutting & charcuterie boards handcrafted in Kelowna. An excellent gift idea for the foodie in your life or add one of these beautiful pieces to your own kitchen.

The combination of natural wood oils, tight wood grain and tensile strength make teak water resistant. Teak is a durable wood that will stand up to chopping and washing. The greatest beauty of teak wood is that it is virtually maintenance free.  You should always hand wash with warm water and disinfect your cutting board after each use, but as far as wiping down with oils, it is unnecessary.  Teak cutting boards will last for years!

Choose from large 20″ x 16″ with drip catch, medium 12″ x 18″ or small 8″ x 15″. Sizes are approximate. GST extra.

$

60.00 –

$

120.00

ea

You asked for 'em….we got 'em! Stunning teak cutting & charcuterie boards handcrafted in Kelowna. An excellent gift idea for the foodie in your life or add one of these beautiful pieces to your own kitchen.

The combination of natural wood oils, tight wood grain and tensile strength make teak water resistant. Teak is a durable wood that will stand up to chopping and washing. The greatest beauty of teak wood is that it is virtually maintenance free.  You should always hand wash with warm water and disinfect your cutting board after each use, but as far as wiping down with oils, it is unnecessary.  Teak cutting boards will last for years!

Choose from large 20″ x 16″ with drip catch, medium 12″ x 18″ or small 8″ x 15″. Sizes are approximate. GST extra.

Select options

A 1/2 pound patty made with fresh brisket and chuck for an incredibly juicy burger. Made in-store!

$

6.95

ea

A 1/2 pound patty made with fresh brisket and chuck for an incredibly juicy burger. Made in-store!

Select options

*New Item* Ready to eat smoked farmer sausage. Local BC product. 475g

APPETIZERS MADE EASY!

$

10.75

ea

*New Item* Ready to eat smoked farmer sausage. Local BC product. 475g

APPETIZERS MADE EASY!

Add to cart